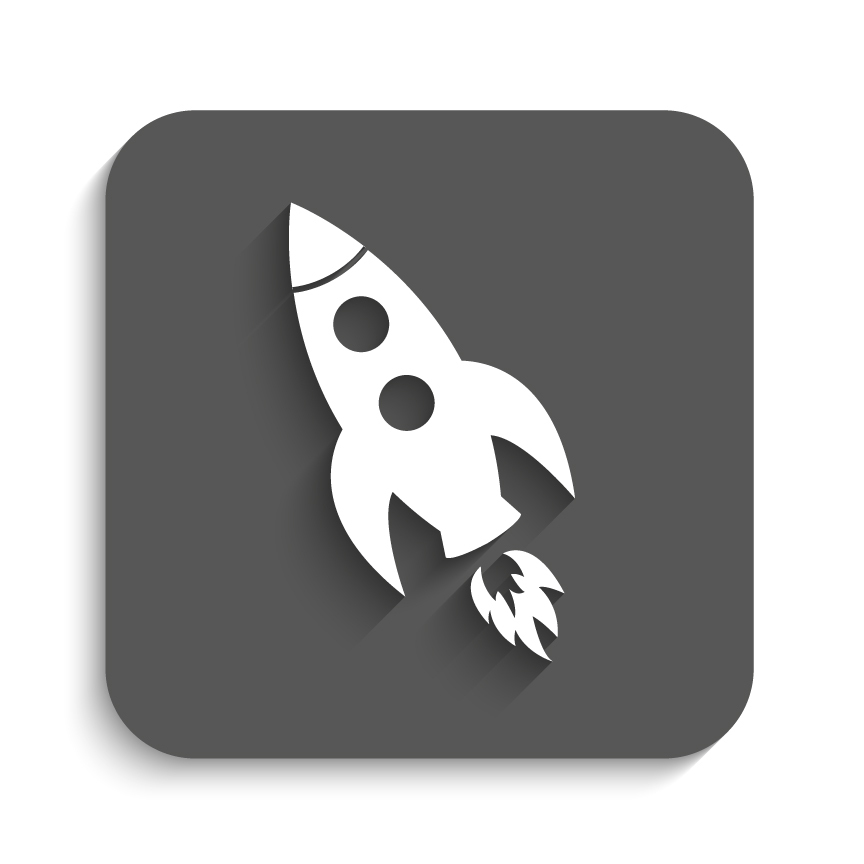 Every startup founder knows that the greatest challenge they face is to deliver products that customers want and are prepared to pay for. Discovering that group of customers is a risky business of trial and error. The timeline to find these customers is tight and runway limited.
Enterprise Ireland in partnership with Select Strategies is delighted to announce the launch of a new initiative, SPRINT, to help founders address this challenge.
SPRINT sets out to fundamentally change the way Irish startups are built by equipping founders with the tools to get to product/market fit faster. It combines Silicon Valley and local expertise to provide a systematic way of helping founders learn what customers want more quickly.
Applications for the pilot SPRINT programme are being sought from Competitive Start Fund companies in the Digital Media Content area. There are a limited number of places available on this programme and the closing date for applications is Monday 4th November, 2013.
If you know of a company who you think might fit the profile and be interested in learning more please ask them to contact – paula.carroll@enterprise-ireland.com, check out the programme here - http://www.enterprise-ireland.com/en/funding-supports/Company/HPSU-Funding/Sprint.pdf, or contact Paul or Emer at Select Strategies.