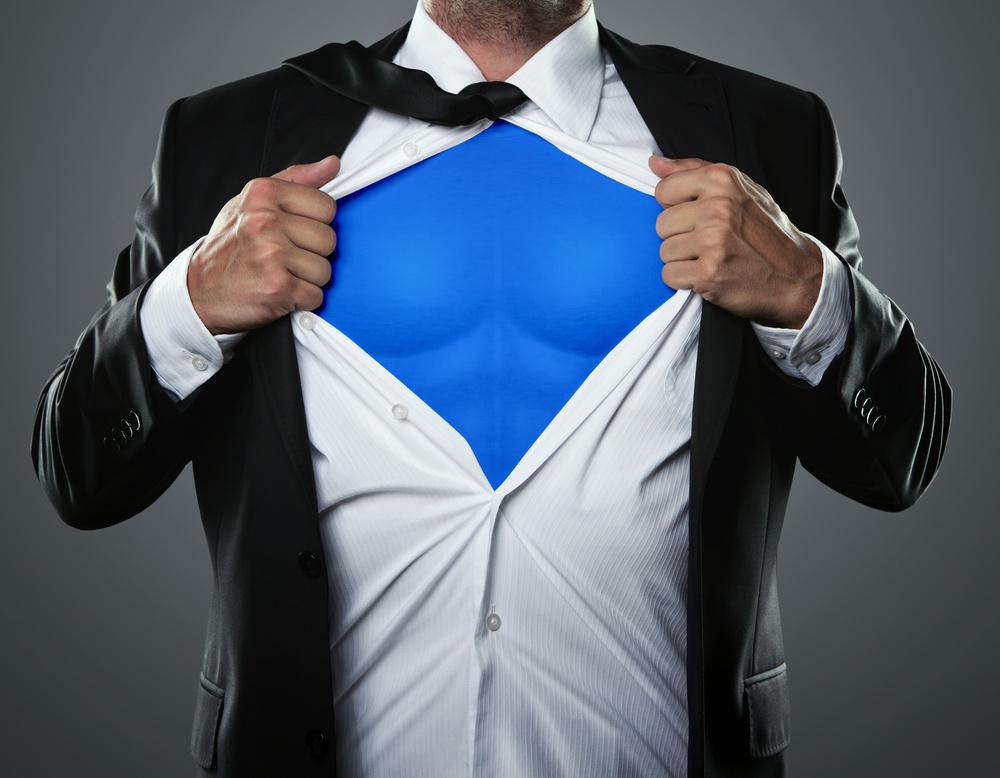 Savvy leaders have a knack of detecting when their business is about to hit a speed bump. They have inbuilt early warning systems. Like pilots in a cockpit, they know when it's time to change course.
Get the transformation timing right and you are a hero!
Get the timing wrong and your business is fatally damaged.