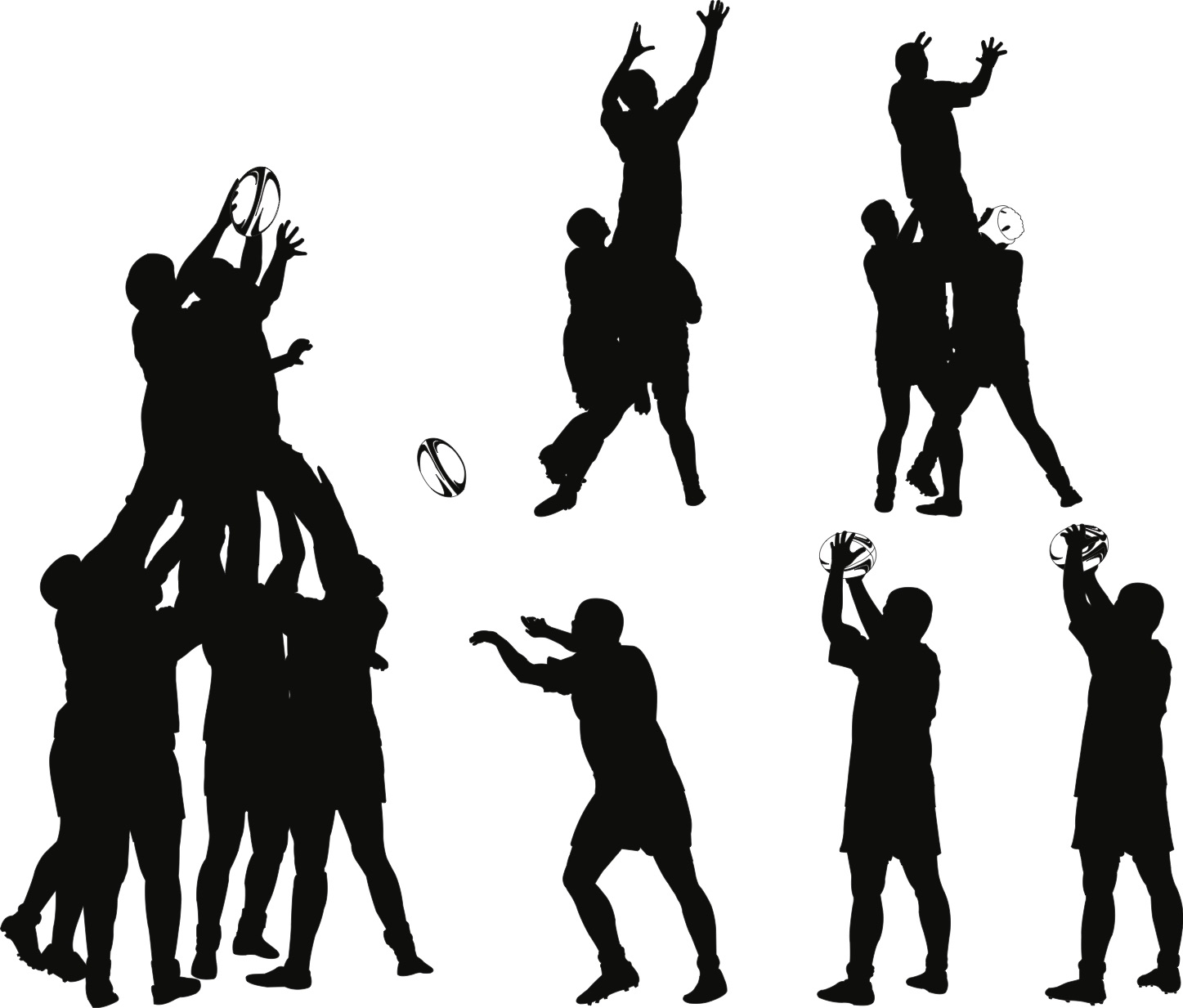 Many task oriented CEOs claim success through their focus on task completion. They make employees accountable. They then micro manage to ensure they are on top of everything. This works in smaller companies where each member of the team is accountable to the 'boss'.

However, as companies grow, CEOs become more stretched by the 'always on' work environment. One-to-one conversations happen less frequently. There is less time. The task oriented CEOs can't cope and become overloaded with too many decisions. Business growth slows down. Everybody becomes frustrated.

Smart CEOs recognise the need to change tack as the company grows. They take a leaf out of Joe Schmidt's book. He ensures the team members are accountable to each other. Each player knows the key outcomes their position is expected to deliver. They understand their 'key performance indicators'. Players know that they depend on each other. They communicate clearly if they are not up to par and they work together to rebuild their structure and improve performance.

Good CEOs make their management teams accountable to each other. They give them clear guidelines and outline clear processes. They also give space and permission to both challenge and help each other.

In Business Growth Transformer engagements, we work with management teams to help them create key performance indicators for their business. In follow ups we find that companies that work better as a team with clear mutual accountability, improve performance more quickly .

Why not improve your team's performance by following Joe Schmidt's example?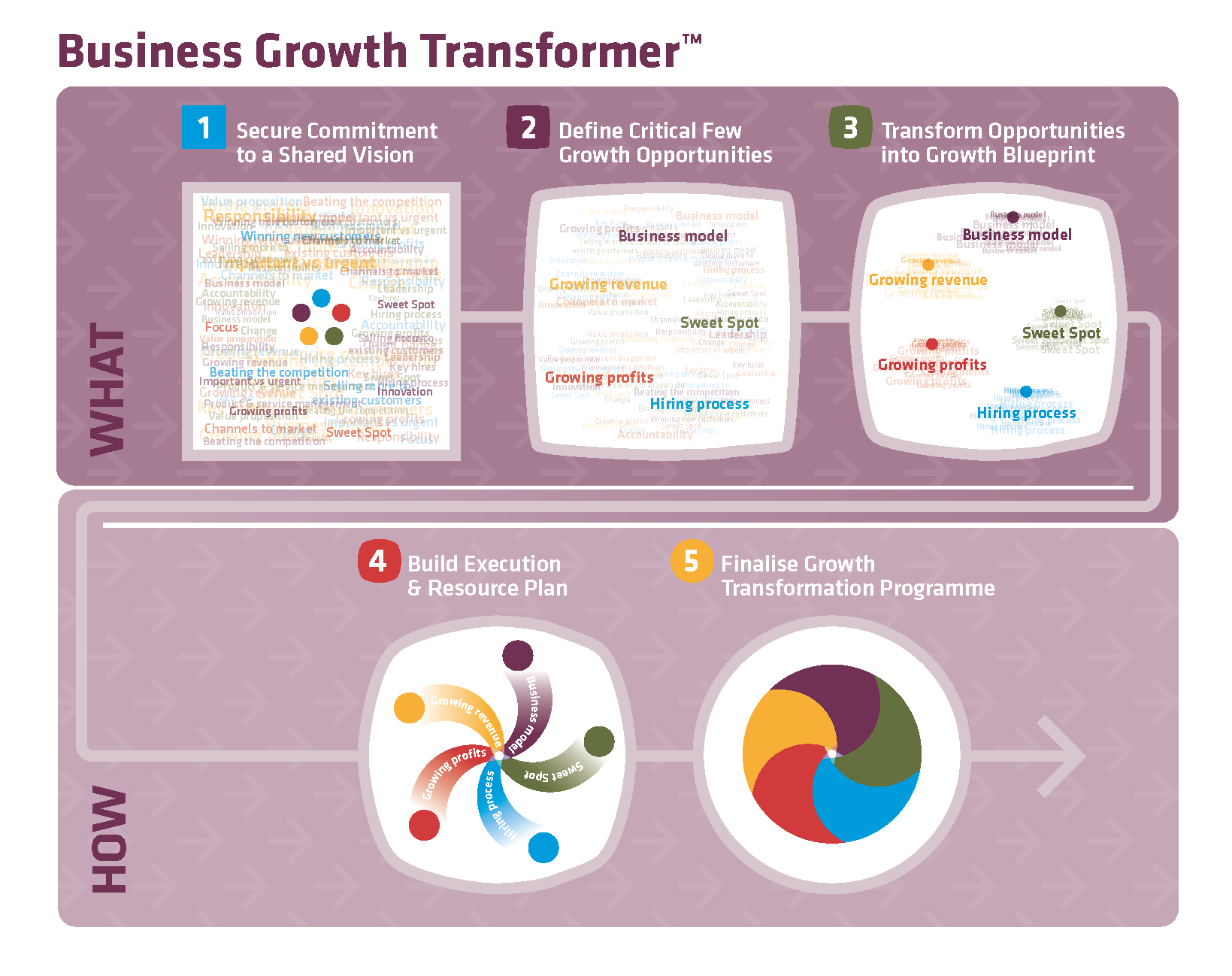 ---