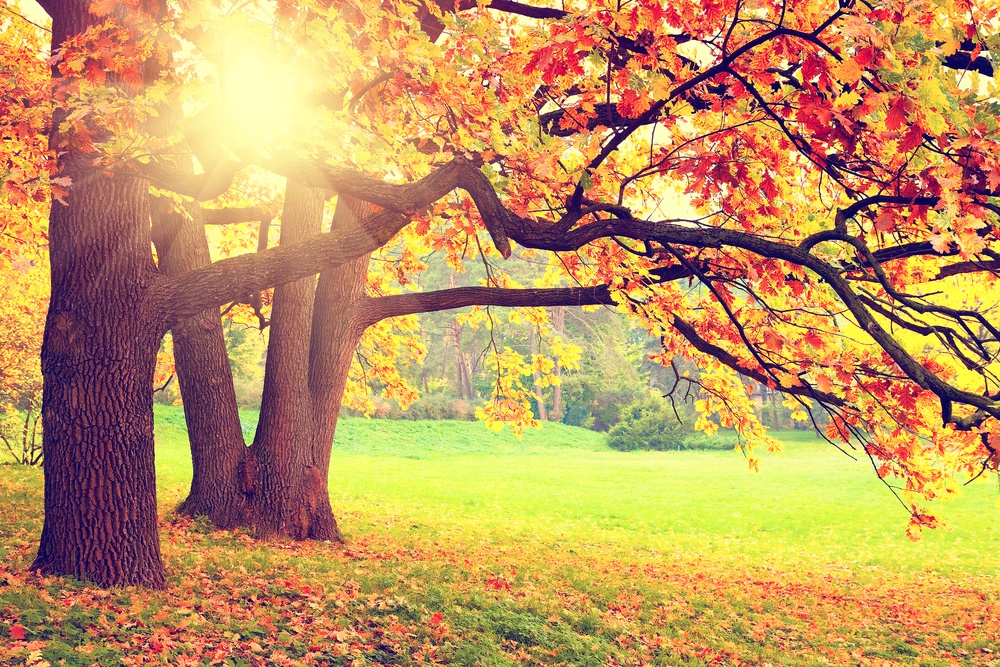 There is something about the autumn term; fresh new schoolbooks, new pencils and leaves falling from the trees. For most of us, as far back as early childhood, autumn represents a fresh start.

We find it's a time of year when many companies start planning for growth. Maybe it's facing into the last quarter of the year or perhaps it's the pressure of making the Q4 numbers. Or maybe it's simply a throwback to those new schoolbooks and fresh pencils.

Whatever the reason, if you are trying to work with your team on a plan for Growth here are some tips that can help.
Set out a clear vision or goal for your plan. Setting a clear goal creates tension between where you are today and where you are trying to get to. This tension is what drives the plan.
Be selective. It's too easy to create plans that include everything. Pick a small number of challenges, which if addressed, would really impact growth. It's as important to state what you are not going to do!
Map out a blueprint – this should focus on "what" you are going to do, rather than "how" to do it.
Build a detailed execution plan. Once the "what" is clear you can start translating this into a detailed plan. Be clear on who is accountable for what. Ensure your plan includes KPIs to monitor progress.
Pull together your plan for growth. Be clear on the narrative. Start with where you are today, what you have decided to focus on (and why) and build towards how you are planning to address those challenges. The plan should be communicated both internally and externally.